Nordvian 2025 Sustainability Challenge
Written by Astrid Karlsson, Writer at Nordvian
---
Dear customers,
In September 2020, Nordvian made a radical decision that will forever impact the company and its customers.
2020 certainly has been a rough year, and management at Nordvian decided that it is time companies like ours start taking care of their corporate responsibilities in today's society.
For this reason, we made it our corporate mission to to create a positive impact to the environment it is bred in.
The retail industry is moving to a greener direction and it is important for online merchants like Nordvian to look at green shipping solutions.
This entails self-sufficiency program that allows Nordvian to provide and deliver beautiful products, but without having a negative impact on our planet.
We set ourselves a very defined deadline that will allow us to strive towards this better future on our business-as-usual activities. We call it the 2025 Nordvian Sustainability Challenge.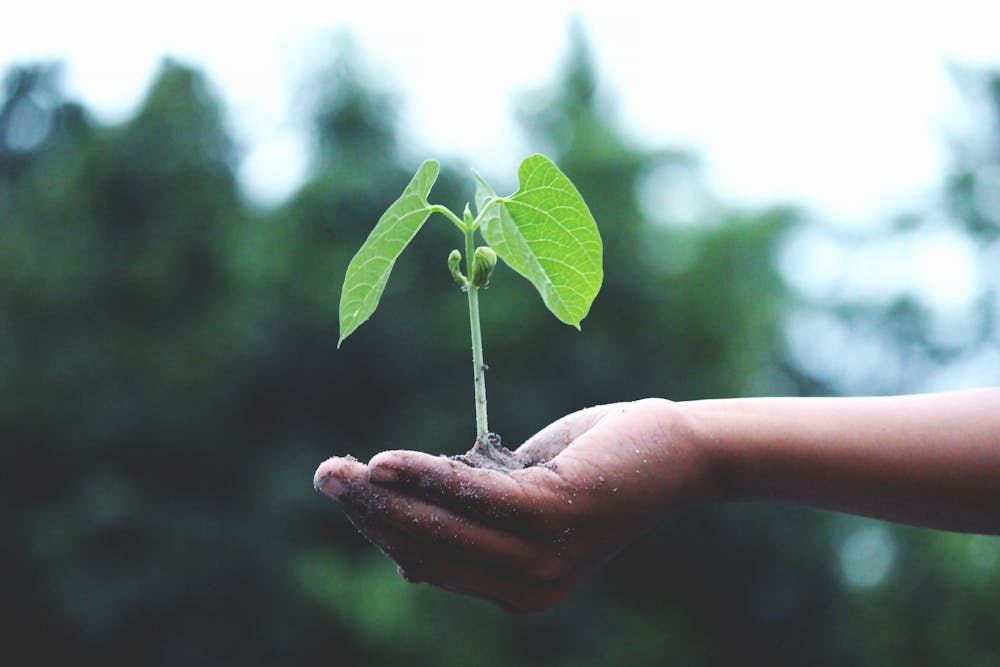 The objectives of this challenge are:
Reduce and offset its carbon emissions by 100%
Using renewable and recyclable materials for our products
Use the greenest shipping options and offsetting our logistics' carbon emissions
Investing in Communities lacking in Education
Promote Fair Trade in our supply chain
Nordvian could only start this initiative thanks to its customers. We are eternally grateful for the support and the business our clientèle has provided us since our inception. We wouldn't be able to do this massive project without the support of our very first customers.
Nordvian is still a small business, but as we grow bigger and bigger, we feel it is our corporate responsibility to create a positive change in these turbulent times. And we are excited to bring our customers along our positive change.
Rest assured, we will try to limit the impact it has on our day-to-day operations and the shipping process of your products should not be interrupted.
However from now on, your order will be carefully crafted in a manner that is sustainable and doesn;t harm the planet. Here are some of our initiatives:
Sustainable cotton: our cotton will be recycled or grown using less water or pesticides.
Carefully Harvested Wood: we will choose suppliers that have strictly abide to deforestation guidelines and follow responsible consumption.
No-no to Single use plastic: we aim that by 2025, all plastic used by our products will be used at least once in the past.
Shipping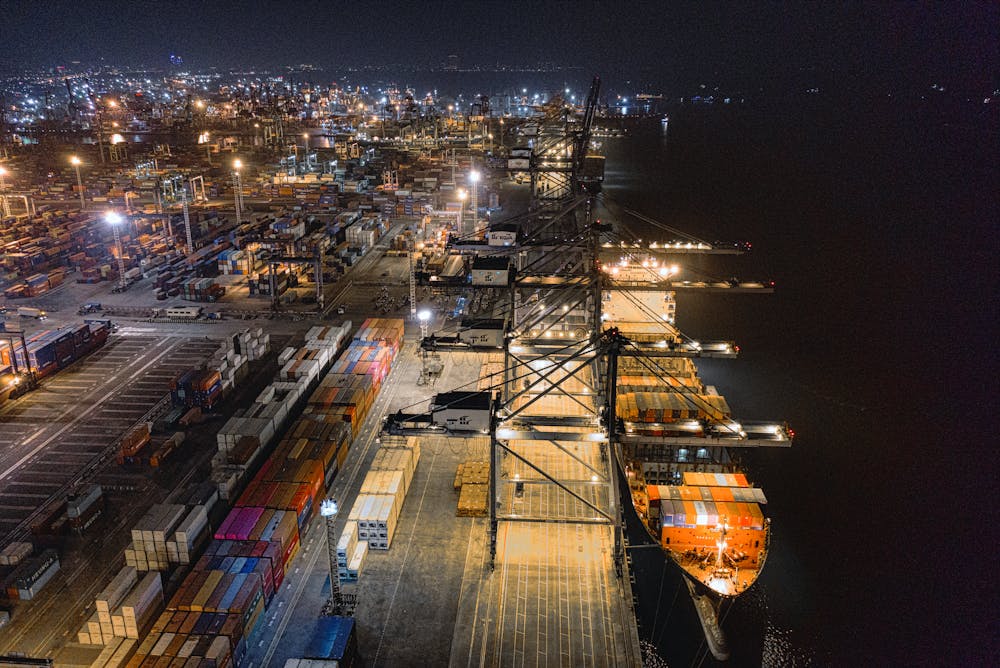 The way we pack and ship your items can significantly affect our environment - and, if we find ways to minimize our impact, we may just find that we lead the way for other merchants to reciprocate.
Significant Reduction of Emissions
Studies have shown that shipping emissions could contribute approximately 17% of all global carbon emissions by 2050 but if eco-friendly shipping solutions are adopted, this could be avoided.
Biodegradable Materials
Eco-friendly shipping supplies are often made of biodegradable materials. This means they can easily be recycled and used for other purposes; they also don't take as long to decompose. All of this means that they have less of an impact on the environment.
This type of packaging is not only safe, but it's also sustainable for humans and the environment. Some of the major features of eco-friendly packaging include:
Produced from biodegradable materials
Safe for humans
Safe for the environment
Produces minimal or zero environment waste
Has a reduced impact on the environment.
Couriers Offering Green Shipping
A number of shipping and logistics companies have already adopted the use of eco-friendly shipping boxes ****and environmentally-friendly policies to support retailers who want to minimize their impact on the environment. DHL aims to be carbon neutral by 2050 and offers green shipping solutions through its GoGreen Initiative. This green push by the German courier includes non-toxic foams, biodegradable twine and packing peanuts, and reusable anti-static peanuts. DHL has even "greened" its vehicle fleet - for example, their teardrop trailers have an aerodynamic shape to reduce air resistance (and fuel consumption).
Not to be left out, UPS is also going full throttle with its efforts to offer green shipping services. The carrier now offers its customers environmentally-friendly, recyclable air pillows that eliminate the need for bubble wrap and packing peanuts.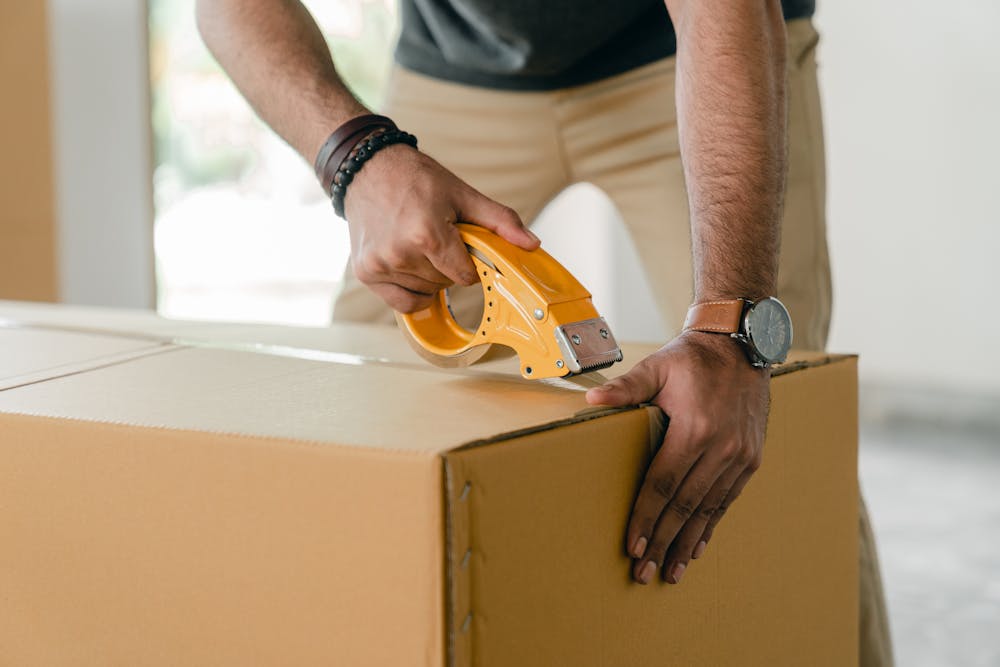 Our Measures
Liaison with "green shippers" (in progress); that pay attention to sustainable packaging and also use transportation that have low carbon emissions, including DHL, UPS, and USPS.
Eco shipping tracking receipts with paperless options; so customers can track their orders without resorting to slips of paper that will be thrown away.
Try to satisfy our customers by minimizing returns; with all the fuel used and emissions made while getting these goods back to us, returns have a negative impact on the environment.
Stick to the size of our products; this means that our boxes and packaging should be as close to the size of our items as possible so that we're not using unnecessary materials. This improves space and cost efficiency, and also results in less waste.
Utilizing eco-friendly shipping supplies to pack your orders (coming soon). This could include things like recycled cardboard, environmentally-friendly plastics, and biodegradable materials.
Production
Wood
Wood is fundamental to Nordvian - it makes our furniture age beautifully, making them durable enough to last for generations. But forests are fragile and sensitive to how we treat them. All our wood will be sourced in compliance with the IWAY Forestry Standard, which bans wood from sources involved in forest-related conflicts or illegal harvests.
Cotton
We love working with cotton. It's natural and renewable material that breathes well. And because it absorbs moisture, our cotton textiles are suitable even in the warmest of climates.
All cotton in our products will come from more sustainable sources. "More sustainable" means improved cotton production for people and the environment by minimising the use of pesticides and fertilisers. It's about securing better water management and developing cultivation practices.
Scrap/recycled
We will use recycled materials whenever possible. Wood, plastic, paper, and metal are just a few that we love to work with already. We differentiate between scrap and recycled materials - scrap refers to the leftover material from another production, while recycled is when we're able to reuse material from old products.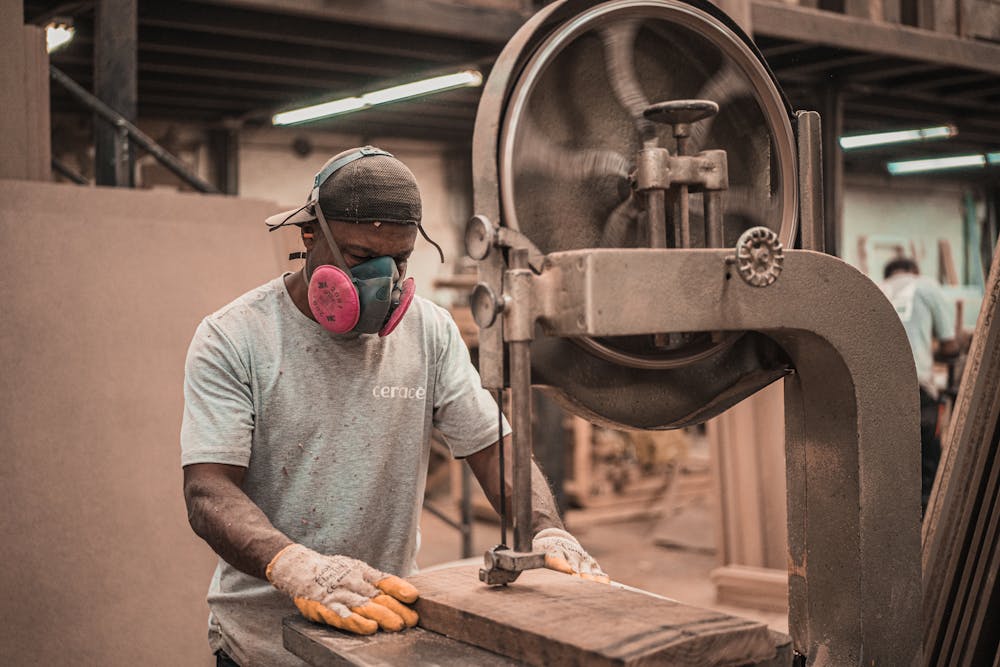 Plastic
We're on a journey towards only using recycled and/or renewable plastics. Most plastics are oil-based, which means that they come from a non-renewable resource. So, whenever possible, we will use as much recycled or renewable plastic in our products as we can. PET, PE and PP are three of the most commonly used plastics in Nordvian products, and all comply with the strictest law and safety standards. We will have detailed requirements on the use of chemicals and other substances in the manufacturing process, taking into account your health aspects and environmental impacts.
Bamboo
Bamboo is one of the fastest growing plants in the world - one of many reasons why we like working with it. It's durable, hard, and moisture tolerant. We divide bamboo into three categories depending on the process and product that it's used for: Natural Fibers - the fiber is weaved, rolled or pressed.
What can you do now?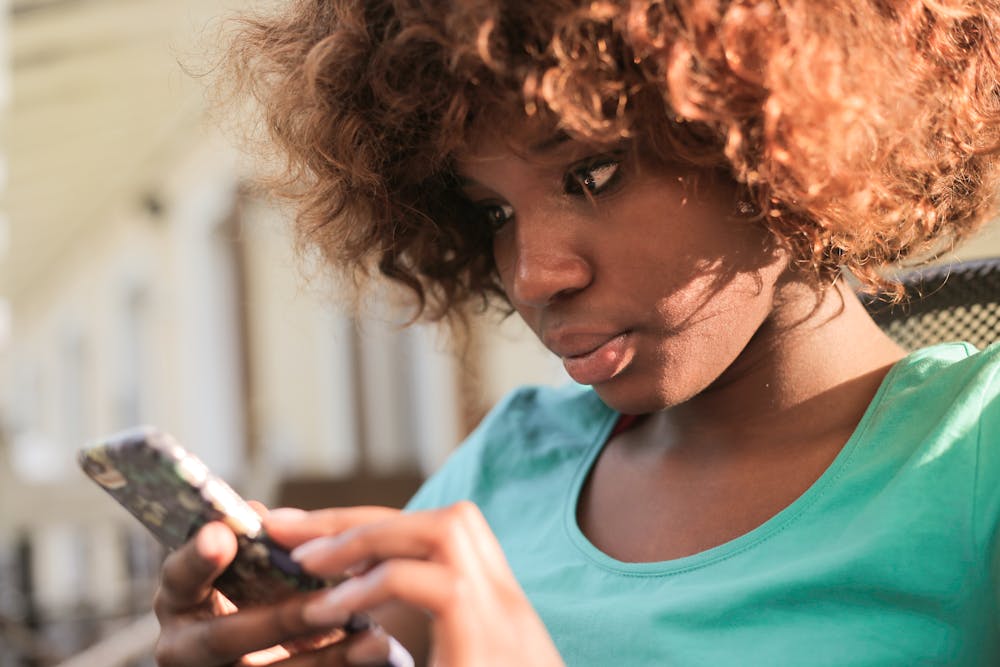 Share it to the world! We appreciate your contribution, no matter how small, towards helping us reach this goal.
Upload your photo with the hashtag #UnintentionalActivist and inspire others to be more sustainable and care for the planet. It doesn't need to be a post of our products, post whatever design you like with our hashtag to let people know you support our sustainable movement.
1 comment
is this company legit as I have not received my goods
Julie ford
February 23, 2021
Leave a comment